Puppy Stores in New Jersey is The Best For Buying and Selling Puppies Online!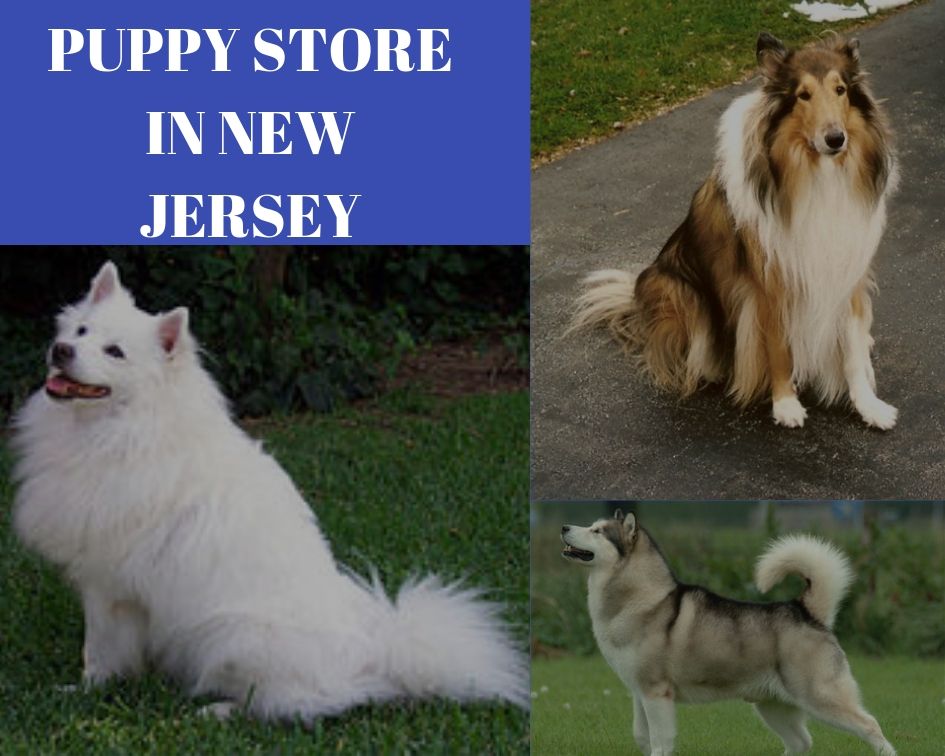 Raising a puppy can be fairly easy for those who love them but at the same time it can be tough as they need a lot of attention and care, thus it is a bit more challenging task. Puppies have emotional needs, in addition to their physical needs. The moment you bring your puppy home, your first responsibility is to keep him healthy. From good nutrition to proper sleep habits, you need to keep in mind so that he'll have a long and happy life.
If you are planning to get a puppy for yourself then you can certainly go for East Coast Puppies. This company provides puppies at a reasonable rate in their
puppy store in New Jersey
. A broad section of different breeds are available on this site which makes the whole process convenient.
Our Main Motto is to Promote Responsible Online Selling!
We provide safe means to view, buy, and sell a puppy from our site. Simple steps are needed to be followed in order to sell puppies on our website. First, your registration and confirmation of your identity. However, even with these measures in place, frauds will find their way around our security measures. Hence, you are completely responsible for all sellers in our listings.
Perks of buying and selling Puppies Through East Coast Puppies:
Top quality and healthy puppies are available here at affordable rates.
The technology is so advanced that it helps eliminate all bacteria and germs from the environment and you get the healthiest puppies ever.
You don't have to worry about other expenses as the breeders can easily reach their customers.


You can easily list your puppies for sale and this can be done in an economic way.
East Coast Puppies serve as a great platform for sellers as well as buyers where the sellers can easily list their puppies for sale and the buyers can select their ideal pups both at decent rates.
If you would like to make one of our puppies an addition to your family, please feel free to contact us and get the best puppy at our puppy store new jersey.